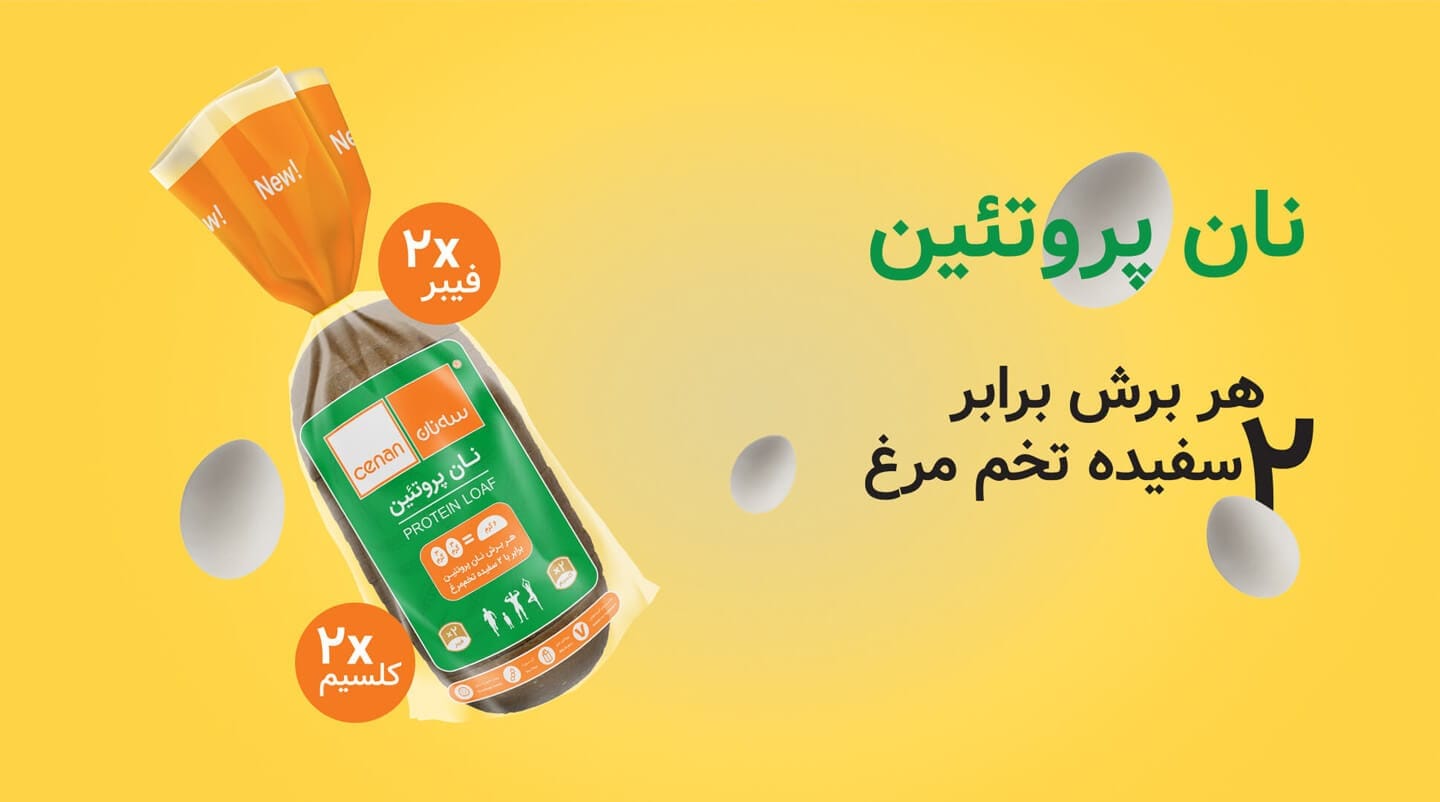 04 Nov

Protein Loaf A New Product From The Cenan Family

Our Protein Loaves are baked using a blend of Wholemeal flour and Pulses, which are a naturally good source of protein.
Each slice contains 6g of Protein and they are high in fiber too. Deliciously soft and versatile, this loaf can be enjoyed topped or toasted!